Think Tanks / Centros de Estudios
Thank you for reading this post, don't forget to subscribe!
CIDOB - CIDOB, CENTRO DE PENSAMIENTO GLOBAL
Think tank independiente y plural con sede en Barcelona, dedicado al estudio, la investigación y el análisis de temas internacionales.

Inicio - Real Instituto Elcano
El Real Instituto Elcano es el think-tank de estudios internacionales y estratégicos, realizados desde una perspectiva española, europea y global.
RAND Corporation Provides Objective Research Services and Public Policy Analysis
The RAND Corporation is a nonprofit institution that helps improve policy and decisionmaking through research and analysis. RAND focuses on the issues that matter most such as health, education, national security, international affairs, law and business, the environment, and more. With a research st…
Carnegie Endowment for International Peace
In a complex, changing, and increasingly contested world, the Carnegie Endowment generates strategic ideas and independent analysis, supports diplomacy, and trains the next generation of international scholar-practitioners to help countries and institutions take on the most difficult global problems…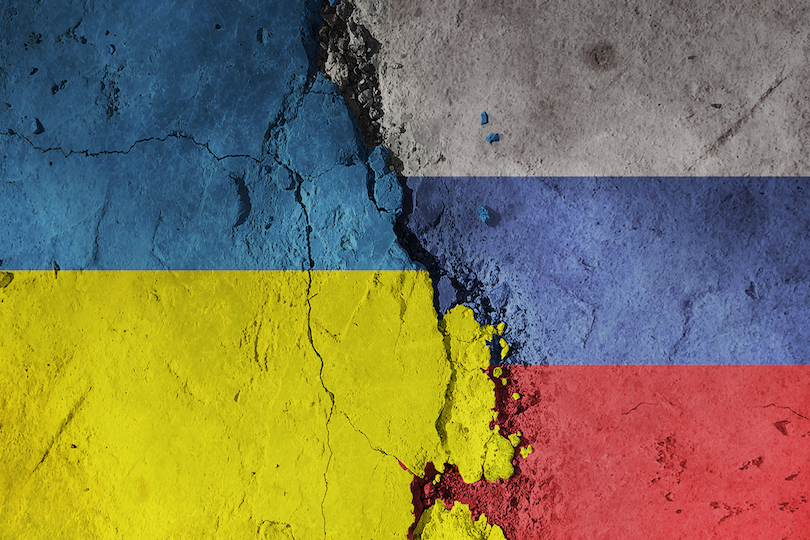 Open Access Books on the Ukraine-Russia Conflict – E-International Relations
the world's leading open access website for students and scholars of international politics
Home
The Center for European Policy Analysis strengthens the transatlantic alliance through cutting-edge research, analysis, and programs.
Attitude to Boris Yeltsin, to his era, to the Yeltsin Center
A neutral-negative attitude towards Boris Yeltsin prevails among respondents, while the share of respondents with a negative attitude towards the first president has been increasing in recent years. Moreover, the amount of respondents who believe that Yeltsin's rule brought more bad things to the co…
---